Nothing makes a club feel like a good place to be more than to be greeted by name and with a smile from the staff. Fortunately, that seems to be part of the Edmonton Squash Club experience. In part, this is due to the crew that manages the desk. The talents and interests of these individuals are surprising and go beyond pouring a pint, booking a court, juggling player's names on a drop in the evening or keeping children entertained while their parent enjoys a match- all of which are important and warrant an appreciative comment and perhaps the odd tip.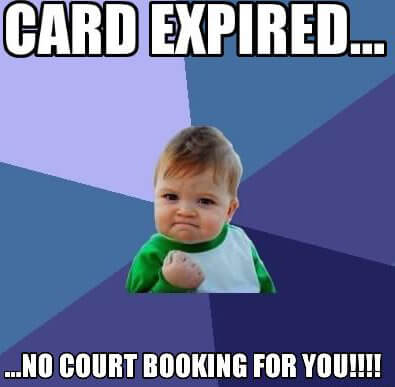 To help the members get to know these folks better we will be running short profiles on our front desk staff.
OK, how many people do you know that have an obsession with collective nouns, nouns included in phrases like "a murder of crows", a "riot of colours", "a squabble of seagulls", etc.? If you think your answer is "none" you would be wrong. This is one of the pastimes of Anne, a familiar face at the Club since January 2016.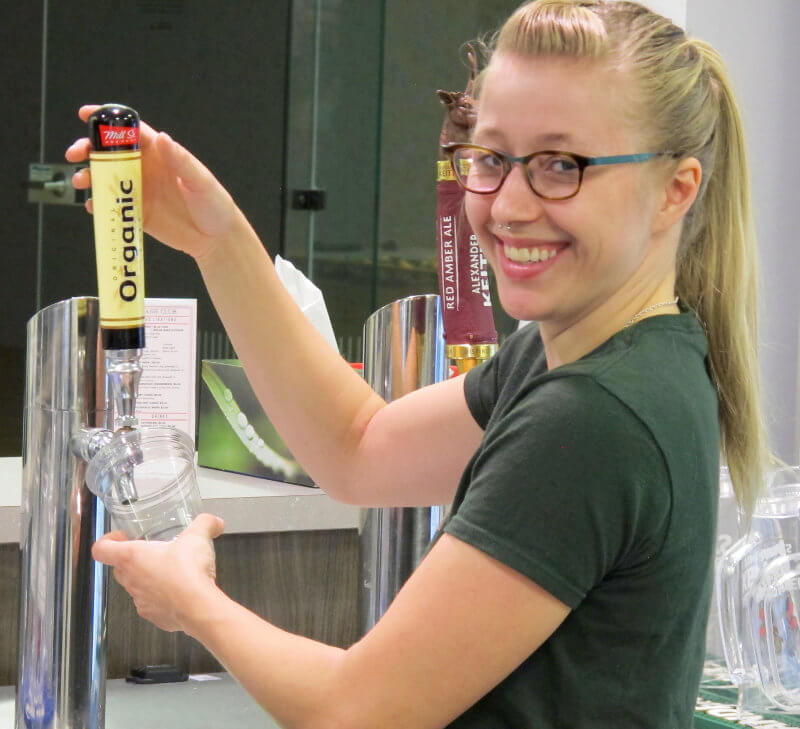 Anne became aware of the ESC through her connections with some of the original members. What drew her to work her was the combination of two of her passions, customer service and sport. Her customer skills are obvious in her organized but calm "go with the flow" approach. These skills are probably most in evidence when ensuring everyone gets a game a typically frantic Friday night drop in. Anne developed her customer service skills previously as the Community Coordinator of the 124 Street and the French Quarter Farmer's Market.
Her connection to sport is even deeper. Anne was a nationally ranked diver and made it to Olympic trials in 2008 and 2012 for the Women's Ten Meter Board event. She has recently developed an interest in Olympic weight lifting. Amongst her less active pursuits are the fore mentioned obsession with collective nouns and watching Inspector Poirot mysteries.
When questioned about why she enjoys working at ESC Anne immediately identifies the sense of community at the club and the passion the players bring to the game. When asked the more delicate question about what annoys her about squash players- her response- "they don't like to stretch!"
Now, what is the collective noun for squash players? Is it "a scramble of…", "a squelch of…" or maybe "a stroke of…" Hey Anne, can you get on that?
Speaking of the front desk – did you know that you can tip using your club account? You can either fill in a chit when you're running a tab, or just tell whoever's working the front desk to put a tip on your account and they'll take care of it for you! No obligation, but very much appreciated!