After careful review of the restrictions announced by AHS on November 12, the board of directors has voted to re-open the ESC for solo-hitting and family co-hort play on Tuesday November 17 until November 27th.
Club access is only allowed during staffed hours, which are as follows:
Monday to Friday, 10 a.m. – 9:00 p.m. First booking 10:00 a.m. – last booking 8:15 p.m.
Saturday and Sunday, 10 a.m. – 5:00 p.m. First booking 10:00 a.m. – last booking 4:15 p.m.
Primetime booking is Monday – Friday, first booking at 4 p.m. – last booking at 8:15 p.m., and is shown in red type in our booking software.
When staff leave at the end of day, the club must be empty. No exceptions.
Pairs bookings will only be allowed within your household cohort or family cohort, any booking that does not meet these criteria will be cancelled without notice. Private inter-household cohorts are not permitted. If you would like clarification of whether you fall inside this guideline please contact Admin@edmontonsquashclub.ca.
Please select "solo-practice" as the second player for your booking, which can now be done for Prime-Time as well as Off-Peak hours.
The fitness room is open. Please maintain social distancing while in this space.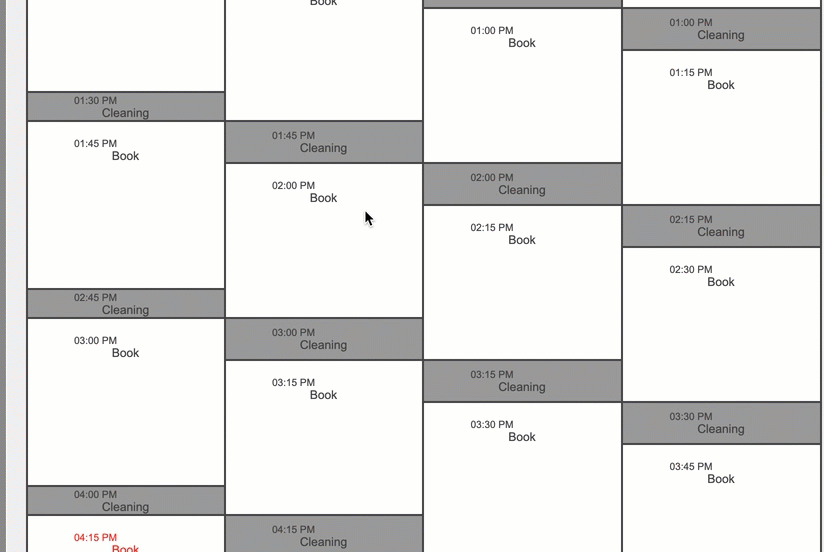 Also, please see the letter from the board of directors below.
2020-11-15-ESC-Alignment-to-AHS-Restrictions