The Edmonton Squash Club is proud to announce that Trusted Freshness, a vertical farming company based in Leduc with new Sponsor for 2019 squash season
Our connection to Trusted freshness is through long-time Edmonton squash player and ESC member since we opened our doors, Doug Kirillo. Doug holds a B.Sc. majoring in Computing Science from DeVry Institute of Technology. For the past 20 years Doug's company Zen Communications Inc. has worked with a myriad of businesses providing Sales, Marketing and Sales Management strategies. Doug's expertise and experiences led him to work with companies such as Compaq Canada, Hewlett Packard, ESYS Corporation, and Speedy Collision.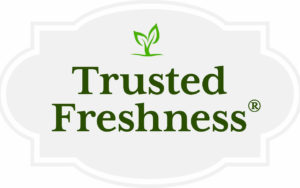 For the past ten years Zen Communications Inc. has delved heavily into the franchise world with specific interest in green technologies. Doug worked with a host of companies such as GreenVOLT™ which developed a Battery Reconditioning System to bring dead lead acid batteries back to life without having to take them apart, the process was simple to operate and Eco-friendly. Car-SUV-Truck-Heavy Equipment and Deep Cycle Lead Acid Batteries are restored using our proprietary battery reconditioning systems. Doug took the concept from its inception to establishing over 30 distributors across Canada.
Zen Communications Inc's latest project has Doug very excited. Trusted Freshness is a franchise model that focuses on a commercial-scale vertical farming enterprise makes use of energy-efficient lighting technology (LED) that has been designed to create specific light requirements for each of the plants they grow. The proprietary lighting enables them to control the size, shape, colour, flavour and nutrition of our crops.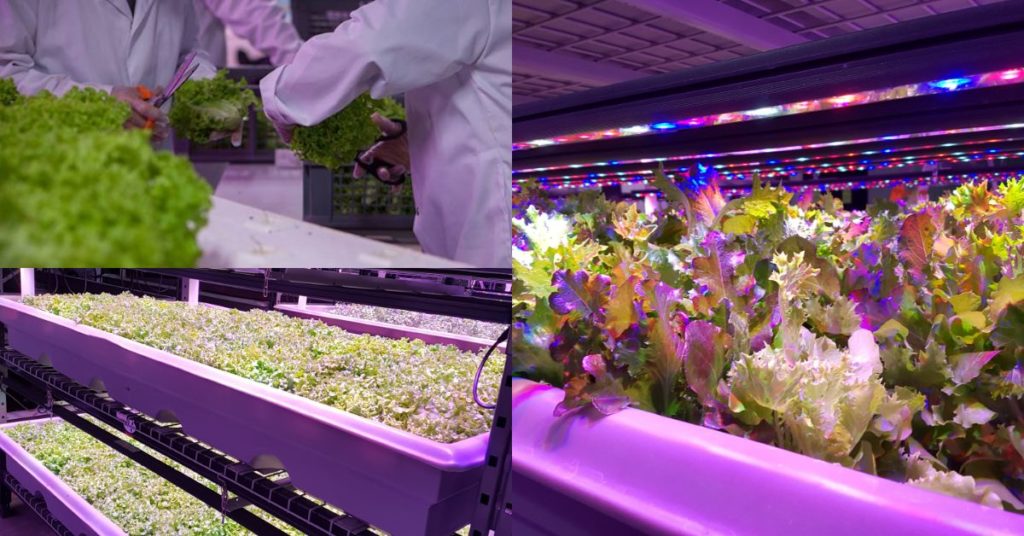 By using hydroponics and closed-loop irrigation systems, their plants use 95% less water than open-field farming, enabling them to recycle the nutrients our plants need for their growth. Food safety receives the highest priority for their contract growers, and in every phase of handling and distributing produce to our customers. As a side note – Ibrahim is a health & food safety inspector at their facility when he is not teaching on the squash courts, so you are in good hands!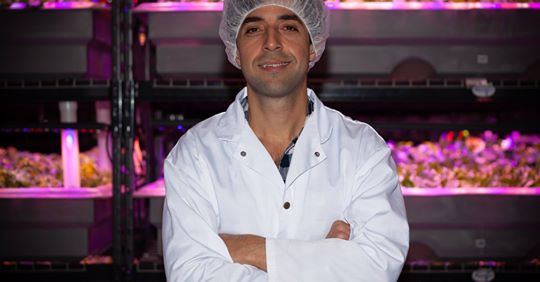 Their facilities comply with Canada Gap®, Global Food Safety Initiative (GFSI) and HACCP (Hazard Analysis Critical Control Point). Their ongoing goal is to deliver unsurpassed quality assurance and quality oversight from the beginning of the growing cycle to the delivery of produce to their customers.
You can pick up Trusted Freshness at many grocery stores in the Edmonton area, such as the Leduc Safeway and Co-op, Co-op stores in Stony Plain, Wetaskiwin, Camrose and Hawkstone, all the Italian Centre locations, Mercato in St. Albert and many others. If you are interested in their franchise model, just flag Doug down at the club.