Another squash season has now wrapped up with our annual ESC club championships taking place the last weekend in April. Ibrahim Elserafy successfully defended his 2016 Men's open title beating Clark Wiebe (who also made the finals of the Royal Glenora Club champs the same weekend!). Molli Hay won the Women's Open crown against Julia Multamaki.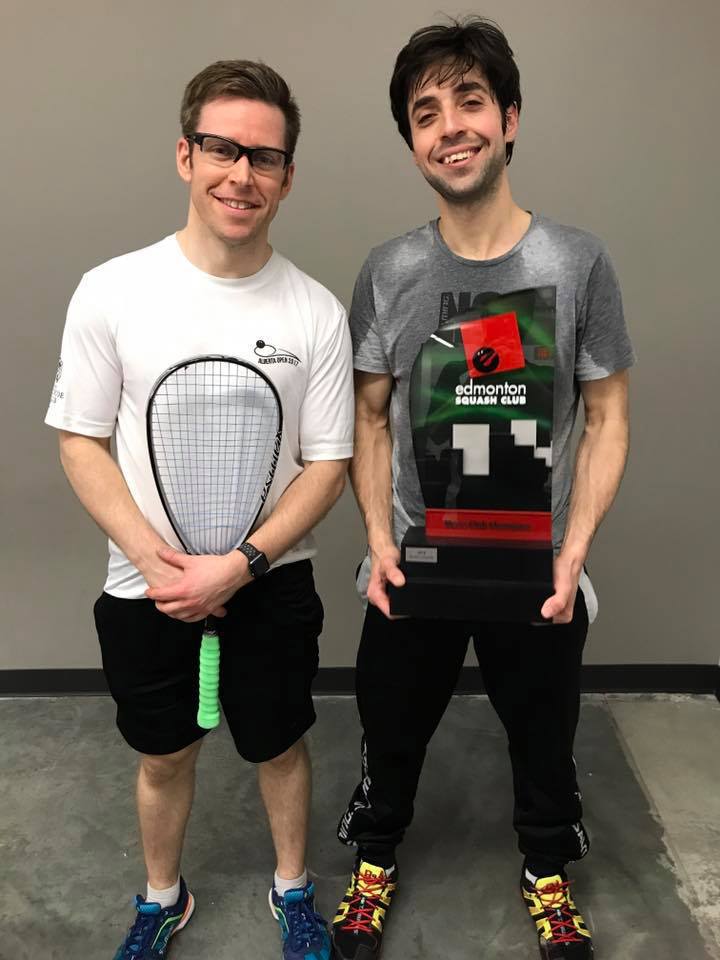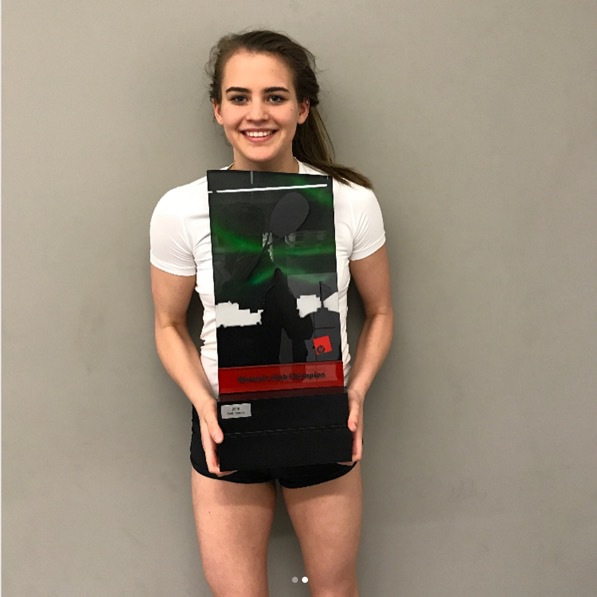 Other division winners from the tournament included:
Men's B – Jon Shalapay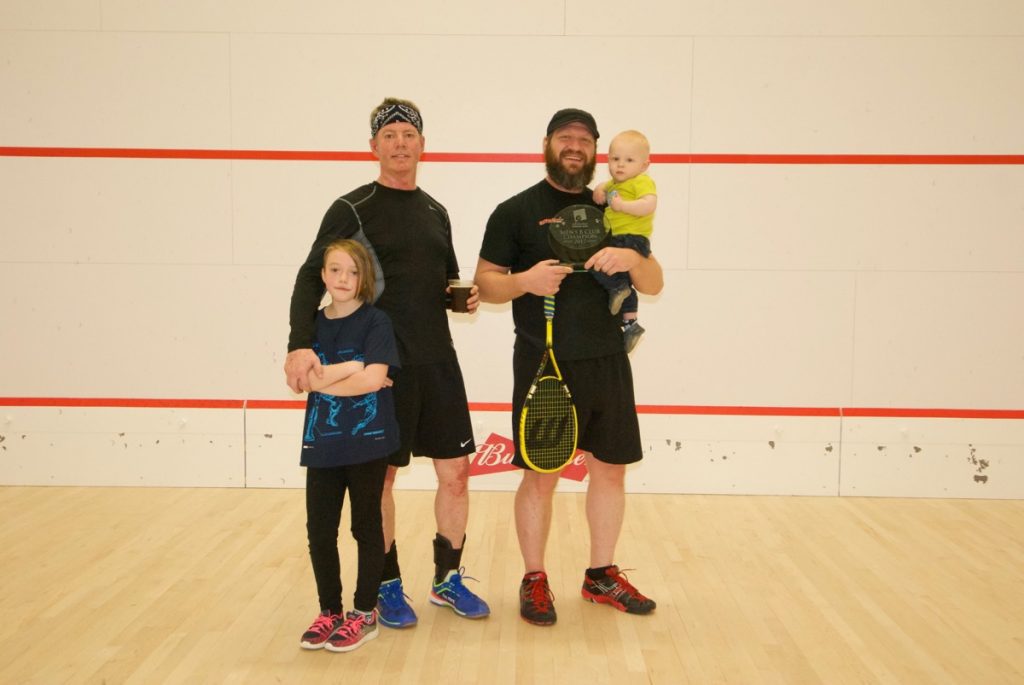 Women's B – Caroline de Vries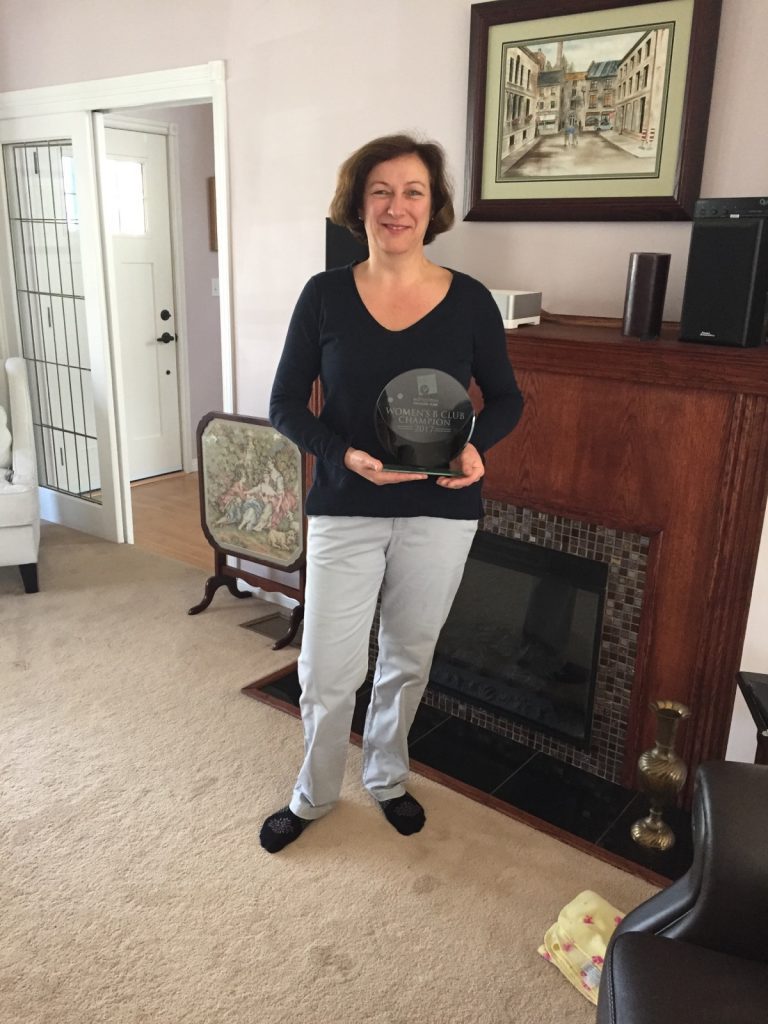 Men's C – Paul Gutteridge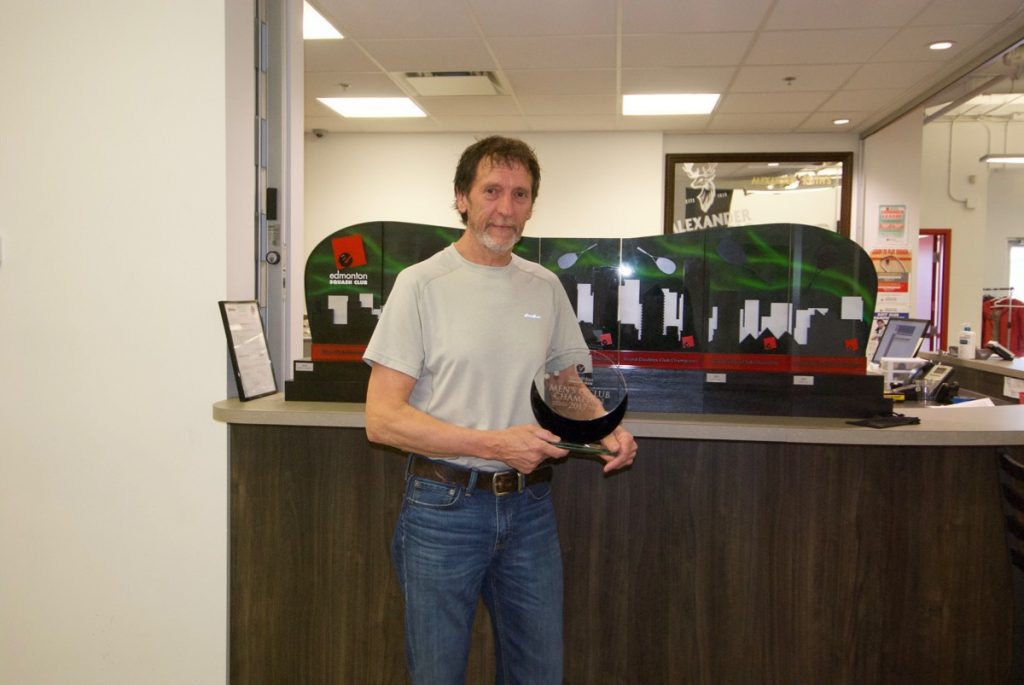 Men's D – Ross Vickery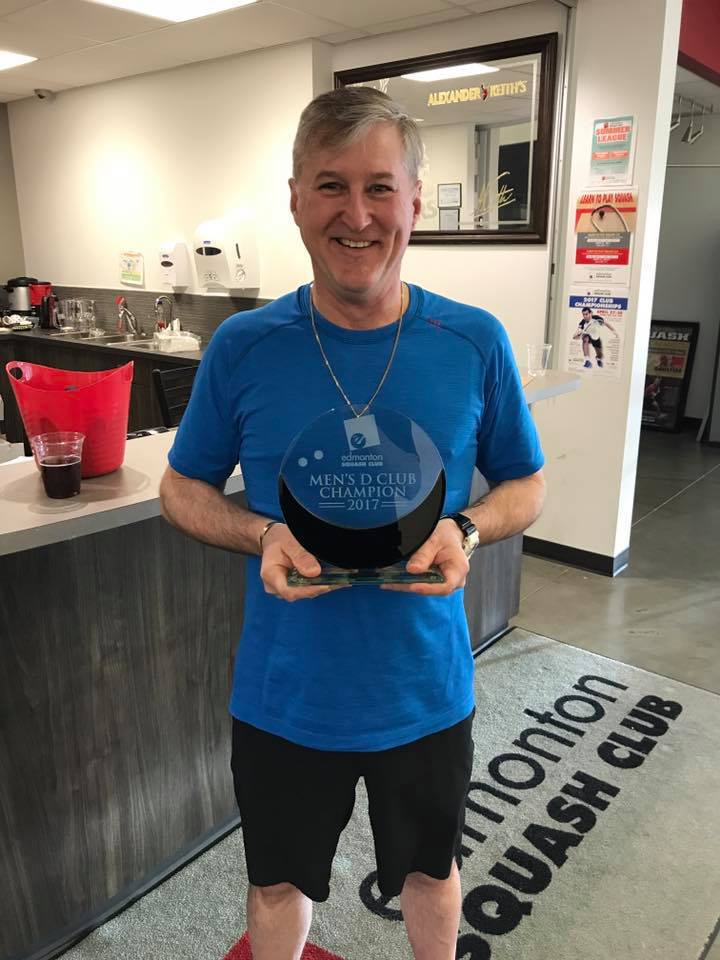 Men's E – Marc Moreau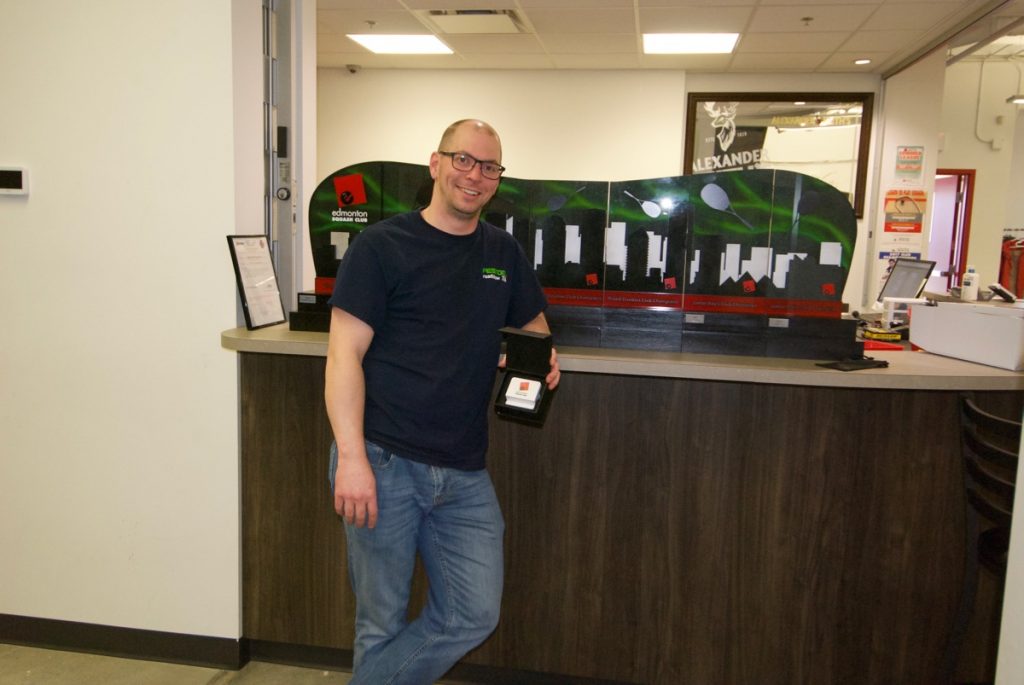 Thank you to Fred Melnyk for coming our to take a few action shots this weekend!
Even though the 2016 – 2017 season has wrapped up, there is plenty of squash set to go for the Summer. Our popular summer league starts this week on Tuesday and Thursday evenings from 6PM to 10 PM with all 128 slots filled. We are bringing back the excellent Wednesday evening Women's drop-in every second Wednesday starting May 17th. And due to popular demand, our box leagues will continue through May and June.