Free Class, No Registration Required! Tuesday November 21, 8:15 - 9:15 PM
Upcoming Session: Tuesday Nov. 28, Dec. 5 and Dec. 12 @ 8:15-9:15 PM
What is Yoga and how can it help me
The practice of yoga originated in India 5,000 years ago. Its relevance today, after all this time, shows just how beneficial it is for the human body. Yogis have known these benefits through firsthand knowledge, and now western science is proving them through scientific studies. Yoga is an excellent complement to squash. It improves flexibility, core strength and mental focus. It's all about getting the body, breath and mind to work together for optimum health and wellness.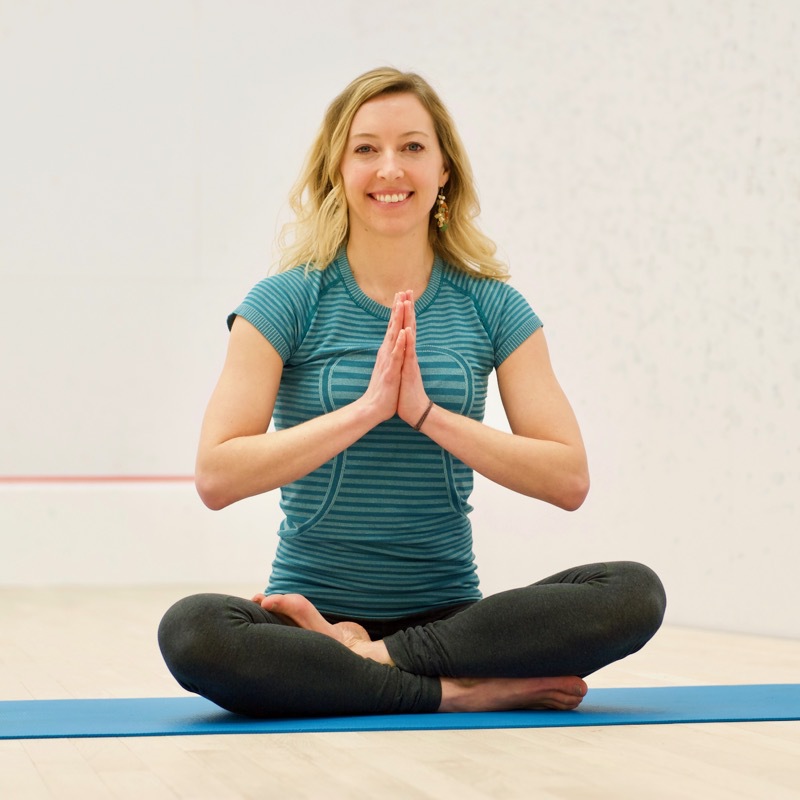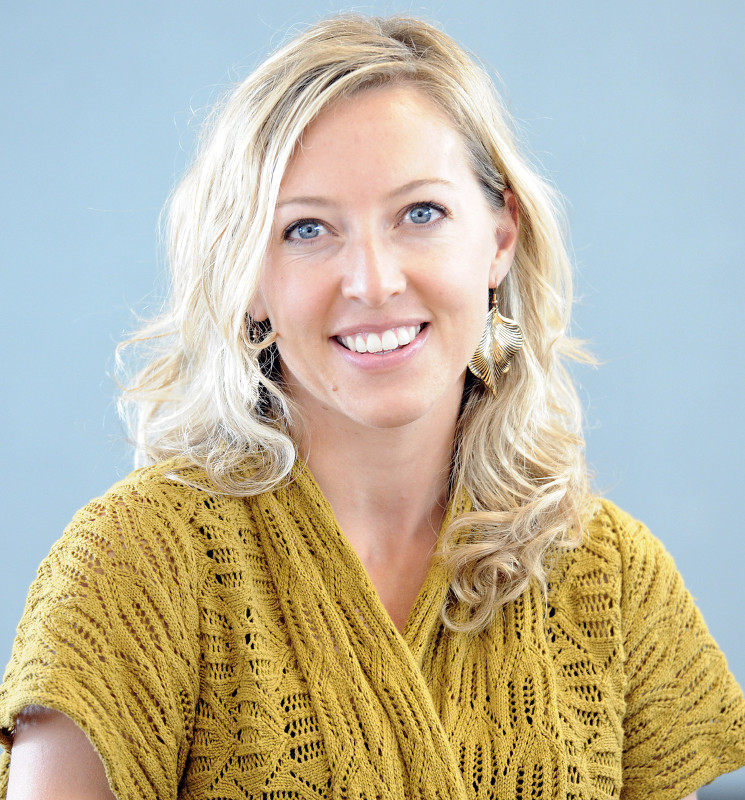 Jane Marshall -  Yoga Instructor, Professional Writer, Philanthropist
Jane Marshall completed her 200-hour yoga teacher training course in June 2015 and is a registered yoga teacher with the Yoga Alliance of Canada (yogaalliance.org). She is a regular teacher at Prana Yoga Studio (pranayogastudio.ca), Brightview School, and guides private and group meditation. Jane is also a professional writer (seejanewrite.ca), guides trekking groups to Nepal, and is a co-founder of The Compassion Project, a registered charity providing healthcare in Nepal (compassionfortsum.ca).
Beginning Yoga for Everyone
New to yoga? Fear not! Jane will run through basic postures to get you comfortable. Normally it takes 4-6 classes to feel the benefits yoga can bring to your squash game. Come give it a try. We will be running a trial class on Tuesdays throughout March and part of April  with a focus on learning postures and developing strength, flexibility and breathing techniques.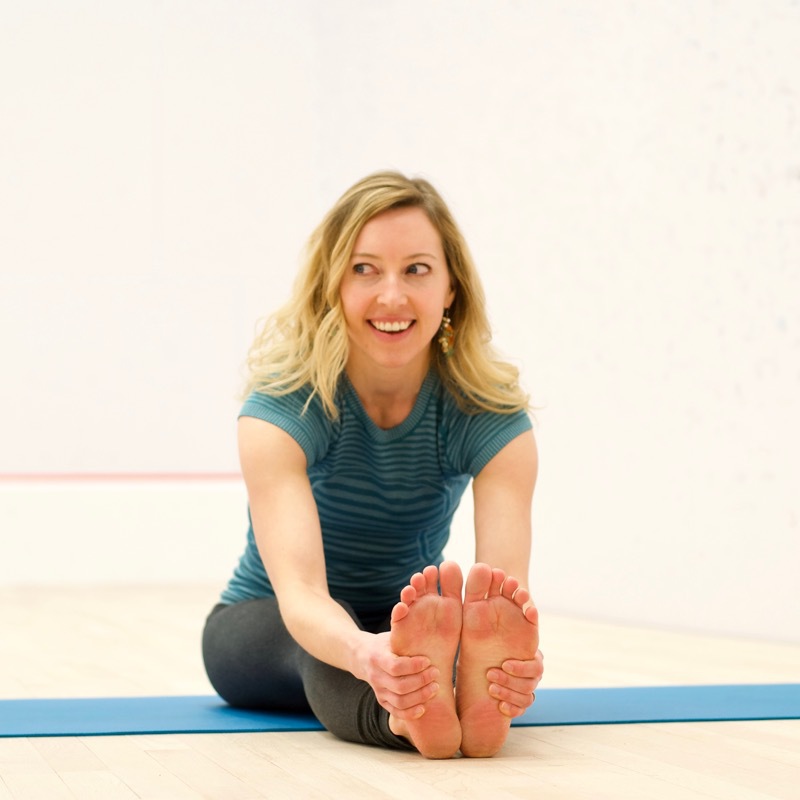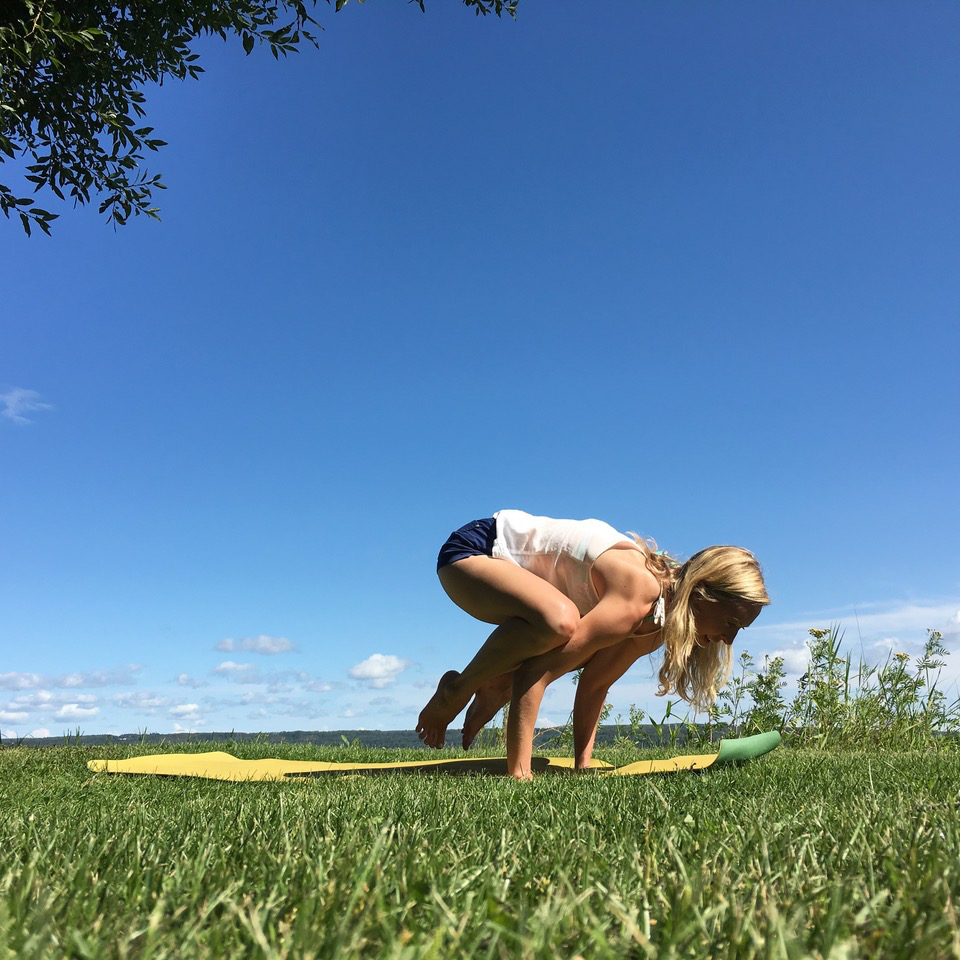 Hatha Yoga
Hatha Yoga is a broad term covering all aspects of Yoga. We will be emphasizing breath, posture, strength, flexibility, mental focus and overall physical health specifically designed to improve your squash game and injury prevention.
Great Stretching Session After Squash
Squash players are notorious for forgetting to stretch after squash. Yoga is great for learning to stretch with a purpose after your workout.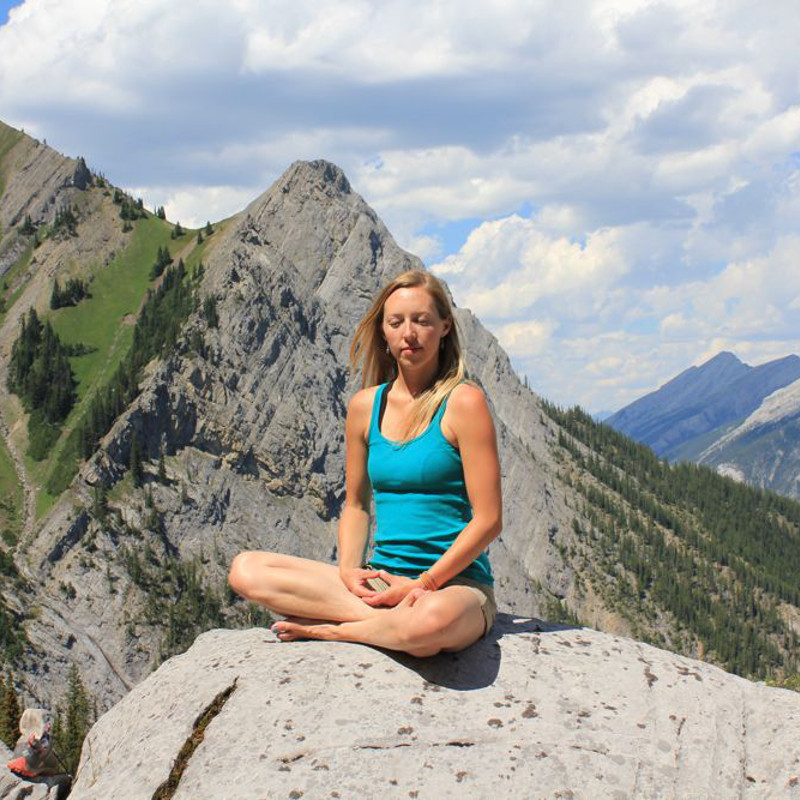 Club Facilities
All participants will have full access to the squash club's fitness facilities for the day. There are changerooms with showers and a steam-room with towels provided. Light refreshments and tea and coffee is available from the front desk. Spin-bikes, dumbbells, a cross-trainer, a multi-purpose weight machine and power-rack are also available. There is free wi-fi and tables and couches for working and socializing before and after your class.
What to bring
Yoga mat
Comfortable clothes that you will be able to stretch in
Water bottle to stay hydrated during the class
The club will provide towels and have a limited number of yoga mats for sale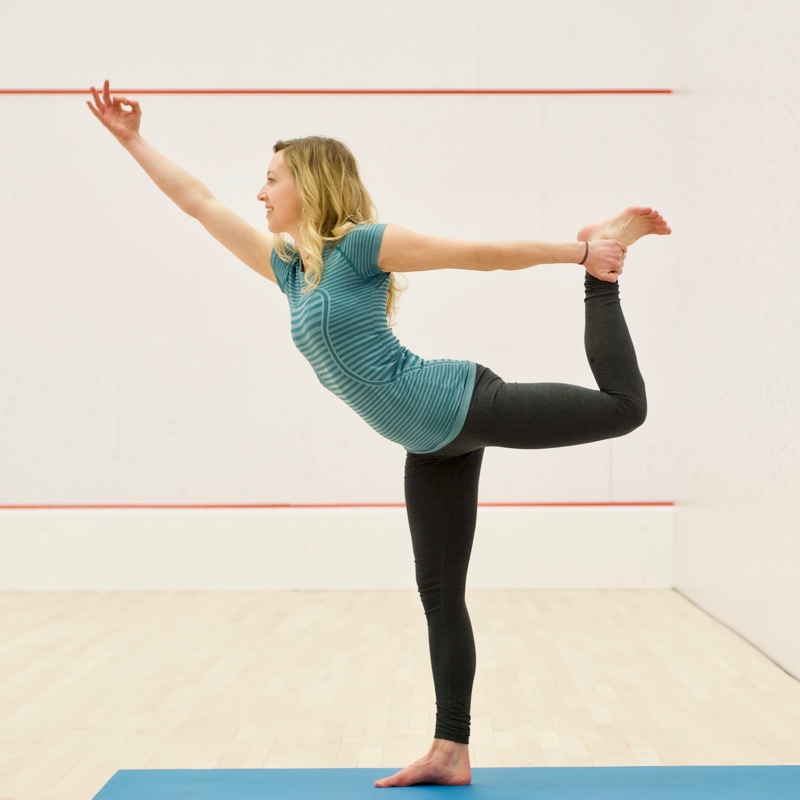 Cost for the 3 week course is $40, payable either to Jane directly or at the front desk