The ESC choice for Phone & Tablet Repairs
Video Game Repairs
Introducing one of our club sponsors: Video Game Repairs! Video Game Repairs is an Edmonton grown company owned by one of our club members Daniel Wynne. Located a short drive North-East of the club, they do maintenance and repairs of old video game systems (PlayStation, Xbox, Nintendo) and restore classic stand-up arcade games. They also do a tremendous job repairing phones (especially iPhones), tablets and broken laptop screens.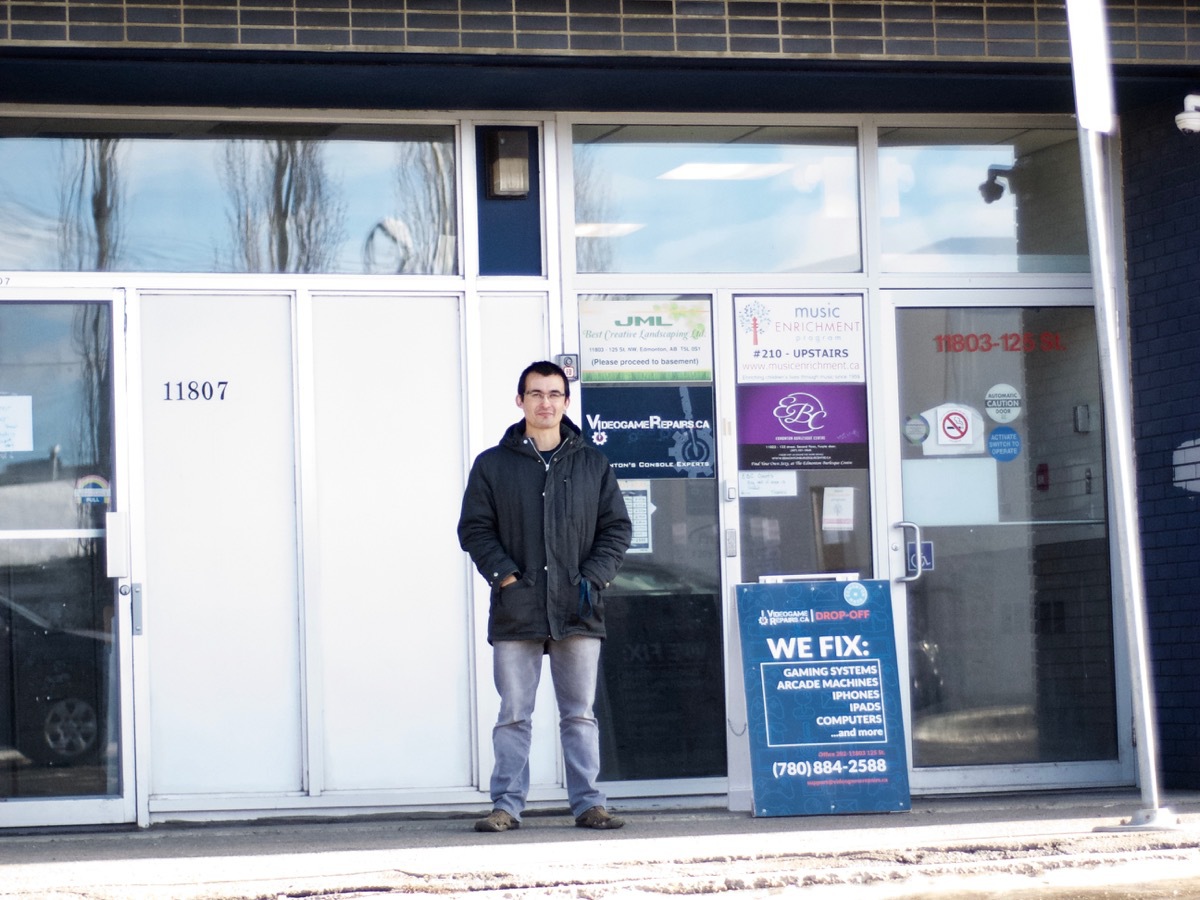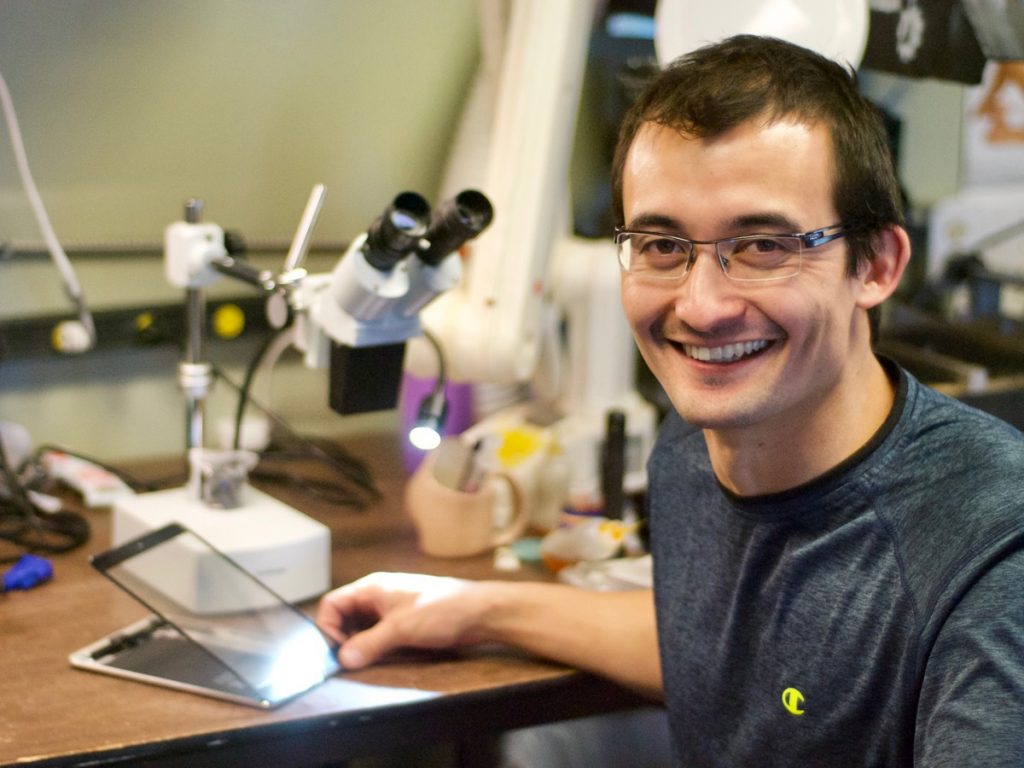 Daniel Wynne
Daniel Wynne hails from Red Deer Alberta where he picked up squash at Body Basics as a junior. It turned out he had a real talent for squash and participated in the Alberta Winter games as a junior.  He took some time away from squash due to knee injuries, but caught the bug again several years ago after discovering that some co-workers played interclub at Grant McEwan. Currently he plays on a level 1 team out of the Edmonton Squash Club.
Origin Story
Daniel started his business as an undergrad at the University of Alberta studying immunology when his friends discovered he had a talent for modding their consoles. He grew this side business over time out of his apartment until it completely took over all the living space, at which point he had no choice but to move out into his current location.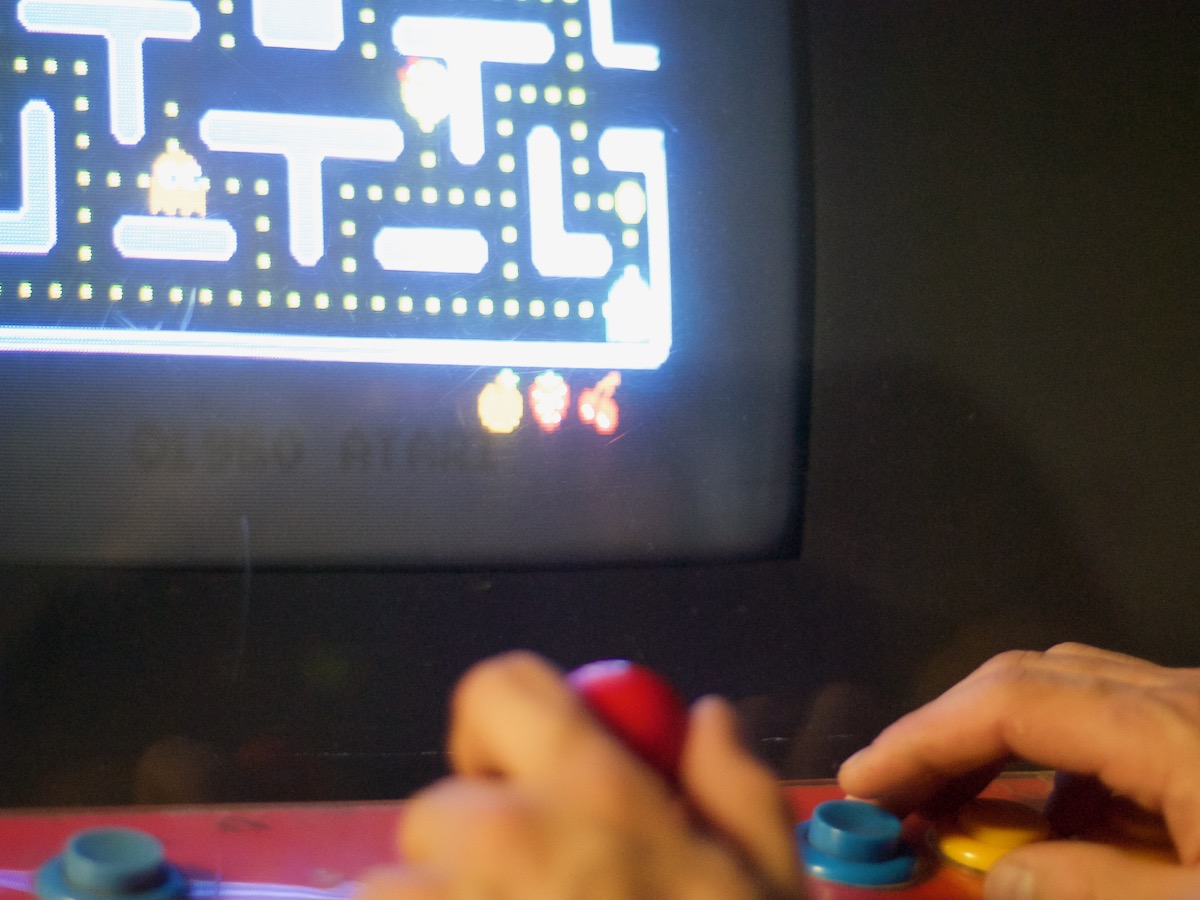 Service Right at the ESC
Because of his location, Daniel can do same day pickup and turnaround for Apple phones and tablets at the ESC. He also repairs Android phones with a quick turnaround depending on part availability. His business is offering a special 10% discount for all ESC members - just let him know if when you drop-off your phone. To arrange a drop-off at the ESC, just call ahead to let him know.
Come Visit Video Game Repairs, or give us a call: (780) 884-2588