Junior Programs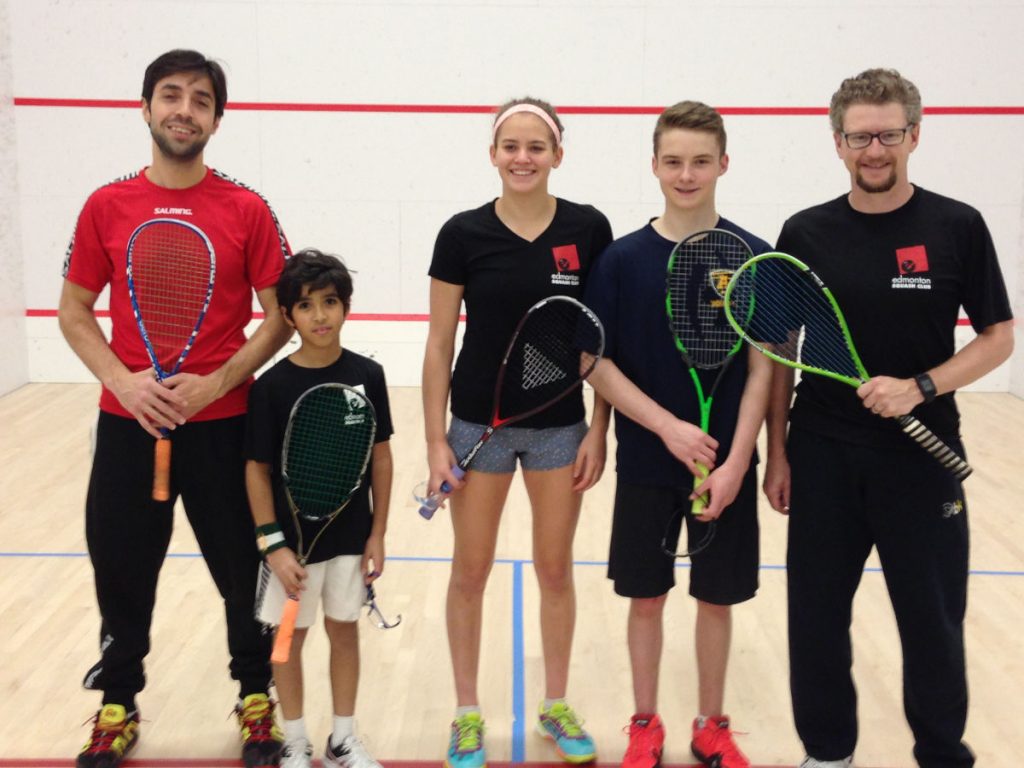 New Junior Programs are starting the 2nd week of May. Sign up for our email list to keep up with available dates and programs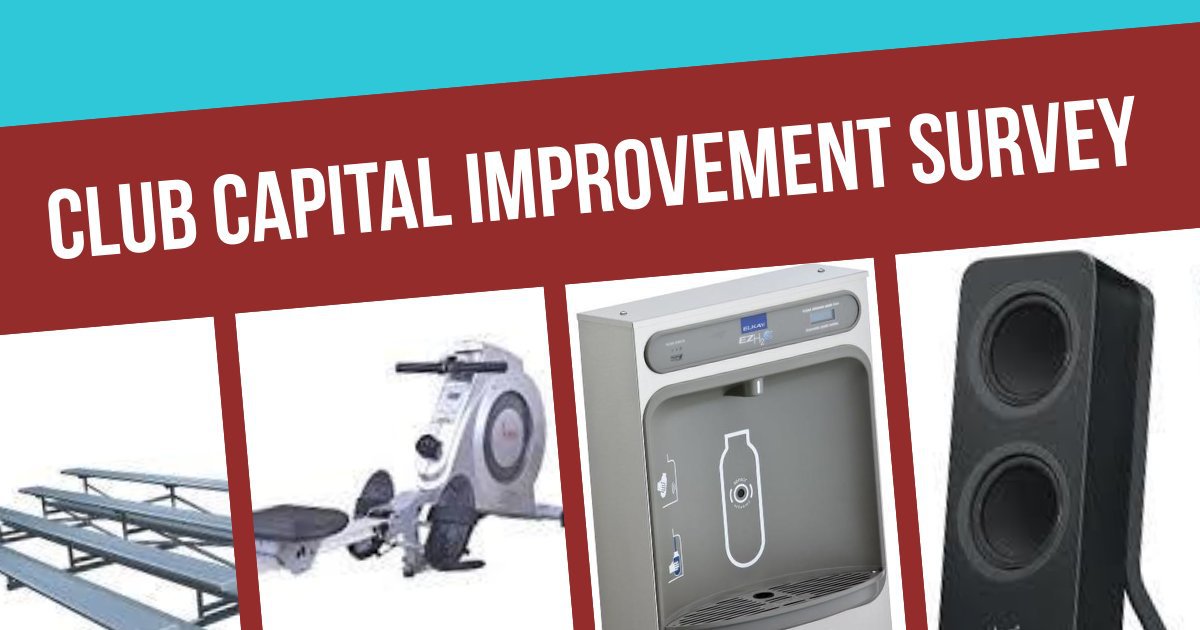 With the fiscal year winding down, we are starting to make budget plans for the 2018-2019 season. Here are a few of the suggestions floating around for some medium-large ticket items. Please re-order them by […]
Squash and Fitness Facilities
For health, for competition, for community
4 International courts and 1 North American Doubles Court with a 5 Camera PlaySight video analysis system, Squash Cannon Ball Machine and more
There are 5 spin bikes behind the courts for warming up or working out, as well as a fitness area with a squat rack, bench, dumbells, universal machine and cross trainer to keep you fit.
We host over 20 ESC teams playing in the Edmonton Squash League during the winter, and run a year-round box league to keep the competition levels high. We also run regular camps and clinics to train in group settings.
We have a open drop-in every Friday for all levels. Free for all members, non-members are welcome to come as well.
For non-member bookings, please contact the front desk by phone or email. Court use requires shoes with non-marking soles. We have a large selection of used non-marking shoes that we will happily lend you if your footwear does not pass our "board" test.
Challenge yourself. Increase your ranking.
Do you want to test yourself and see how good your squash is? Join our monthly box league. You will get up to 4 or 5 competitive games during a month, and win ranking points while doing it. Our squash pro will add you to a box league appropriate to your playing ability. Your results will be tracked using the Sporty HQ website and if you do well you will move up and play better players the following month. How high can you get in our rankings?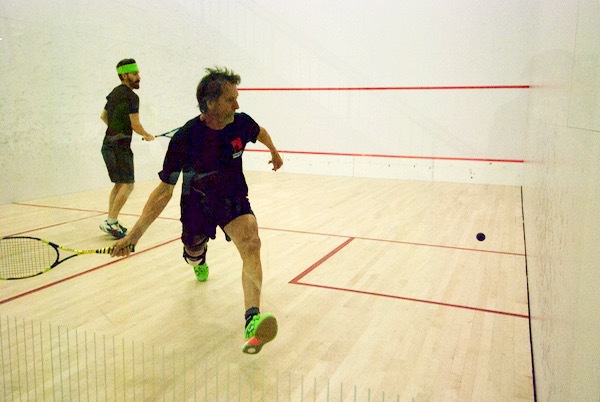 Hours of Operation
 Member Access
Mon-Sun: 5 AM - 12 AM
General Public Drop-in Access
Mon-Fri: 4 PM- 10 PM
Sat - Sun: 10 AM - 5 PM
780-306-2395 • info@edmontonsquashclub.ca
15330 111 Ave NW