Tuesday Drop-in Mini Tournaments
August 1, 2017 @ 6:45 pm

-

9:15 pm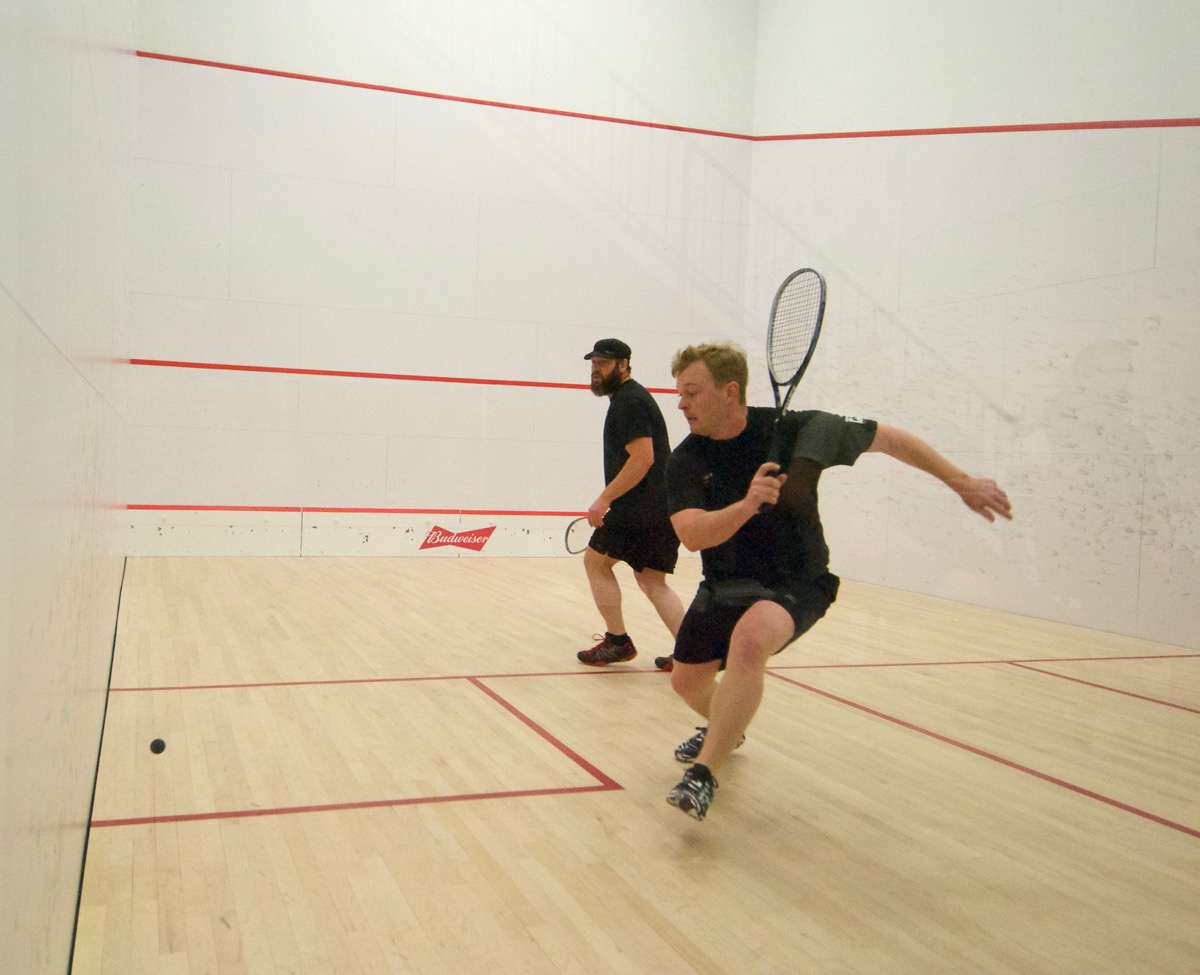 Every Tuesday till the end of the summer stop by the Edmonton Squash Club to participate in our organized drop in/mini tournament from 6:45 pm – 9:15 pm.
All levels of players are encouraged to come and we will group all the attendees into brackets of 4-5 according to skill level. To be able to participate you should be at the Club at 6:45pm so we can assign you a spot. If you know you're going to be 5 minutes late please call the Club (780-306-2395) so that we can assign you a spot and get the matches started.
Those groups of four or five will play mini matches with the other players in their group for the evening. This is to ensure that everyone gets some good competition.
For members, there will be no cost. For non-members they would only have to pay a guest fee of $15.75.
To view previous Tuesday Tournaments you can view the format and standings here.